Provide credentialing programs that preserve and promote a progressive approach to ABA as a treatment method for ASD.
These programs use a rigorous and defensible combination of assessment formats to recognize individuals who meet a high standard of practice.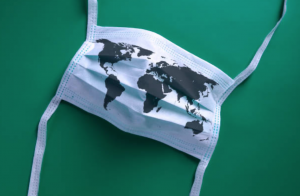 Message from the PBAAC
We want to express our deepest concern for the health and safety of everyone around the world in...
Progressive ABA is a philosophical approach in which interventionists, supervisors, and applied researchers employ a structured yet flexible approach to behavior change. All efforts are contingent upon and responsive to the individual's progress.  To do this, the Certified Progressive Behavior Analyst – Autism Professional™ uses the best available evidence in combination with advanced knowledge of basic principles and constant in-the-moment assessments to inform effective and caring intervention. This results in an approach that is grounded in science, socially-valid, and always progressing.
The PBAAC is committed to providing a fair, impartial, and objective certification process. Therefore, all candidates must meet the established eligibility requirements and pass a (1) multiple choice question examination that includes video based questions, and (2) submitting a content presentation that will be evaluated by subject matter experts.